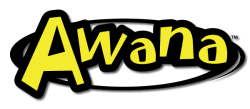 AWANA Clubs resume Wednesday, August 9 at 6 p.m. for ages 3 through 5th grade. 
August 20: Awana Leader meeting at 5 p.m.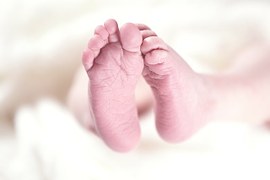 Baby Dedication will be Sunday, August 20 at 10:30 a.m. There are cards to fill out in the Welcome Center. No information will be taken over the phone. Deadline is August 13.