Sunday: 9 am & 6 pm
Wednesday: 6:30 pm
Come and be a part of our weekly gatherings.
---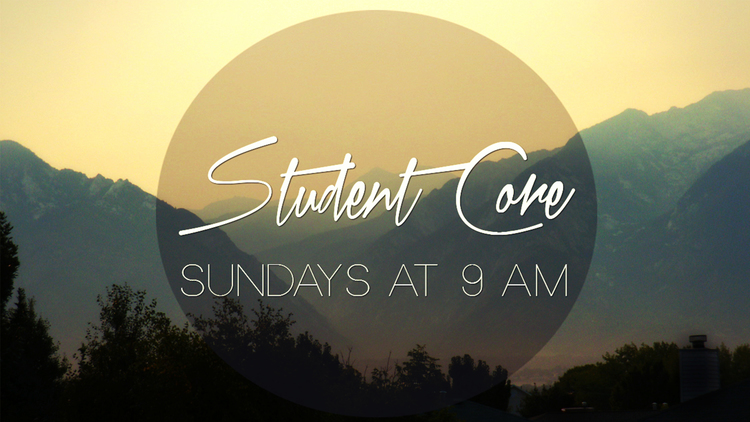 Student Core // Sundays at 9am
Student Core is focused on Bible Study. Breakfast snacks, coffee, and soft drinks are served before the service begins at 9 am. Student core generally consists of food, hang out time and Bible study. The students are divided by their gender and grade level and are taught by our volunteer teachers.
---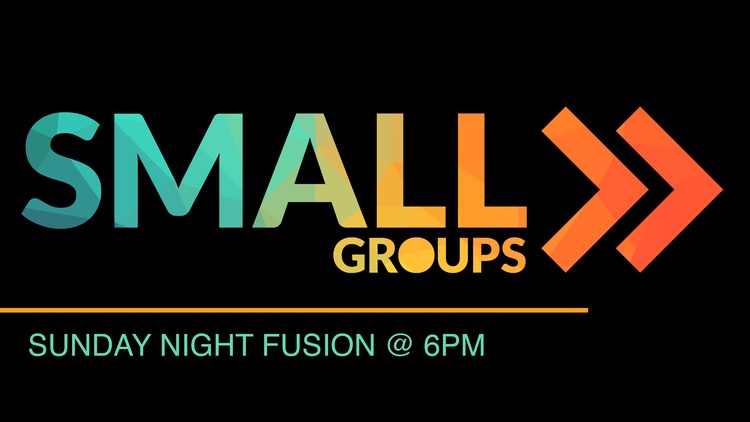 Fusion Community Groups // Sundays at 6pm
Fusion community groups are one of our favorite gatherings all week. This gathering begins with prayer and worship and then students break off into their small group. Our small groups are facilitated by a few volunteers and lead by the Holy Spirit through the conversation within the group.
---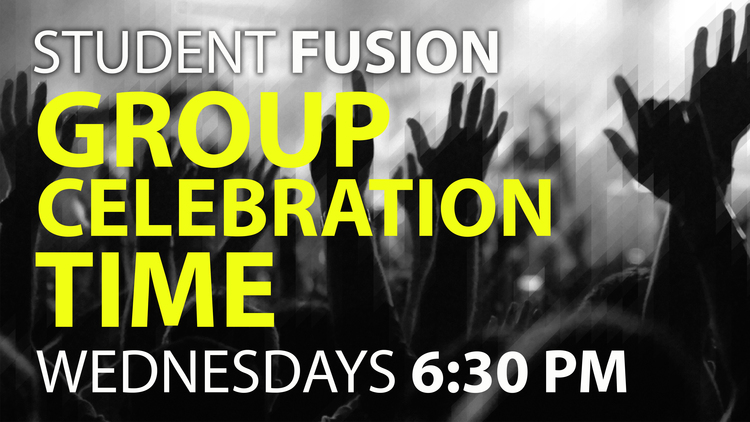 Fusion Celebration // Wednesdays at 6:30 pm
---