Pleasant Valley South is a missions minded church. We are involved in missions from our local area and also have a global reach working around the world to spread the gospel.
---
We support the Southern Baptist Convention's 5,344 international and 5,304 North American missionaries.
---
Contact Billy Fricks if you would like to be involved in a mission trip.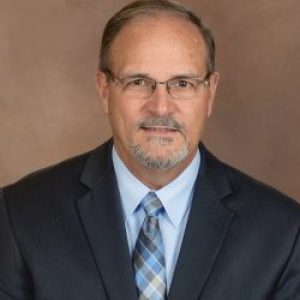 Billy Fricks
Visit studentfusion.com for more information about the youth mission trips and activities.
Below is a description of some of our missions activities:
We work in our community where there are needs; including working with the Floyd County Baptist Association and Children's Home. We collect food on an ongoing basis for the Baptist Association food pantry.
We perform local ministry projects to church members and those in the community who need help; particularly with small construction projects such as handicap ramps. We also help with storm cleanup when our community is affected by severe weather.
Our student ministry conducts annual mission trips around the United States.
We have completed several mission trips to the Gulf Coast working with those recovering from the devastation of Hurricanes Katrina and Ike.
We also have had numerous international mission teams visit Kharkov, Ukraine. These trips have involved medical missions, Vacation Bible School, a Women's Conference and working with orphans.
We have adopted an unreached people group in the Andes mountains of Peru and conduct mission trips several times a year to minister to this people group.